Featured
Featured
Electrical Hazard (EH)
Electrical hazard-rated safety boots are isolating safety boots that provide you a secondary source of protection from electric shocks or electrocution.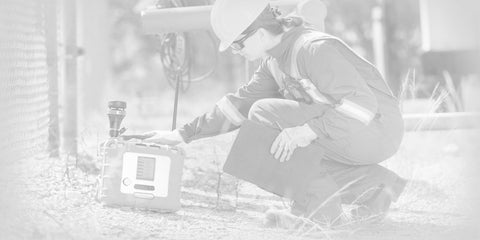 Puncture Resistant (PR)
Nail Proof boots (Puncture Proof Boots) are worn by construction and factory workers, military personnel, and people at risk of foot injuries.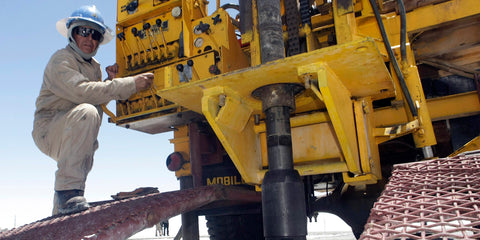 Waterproof (WP)
Boots have waterproof leathers. Some have waterproof membranes (Hydro-Guard) which are made with especially breathable materials.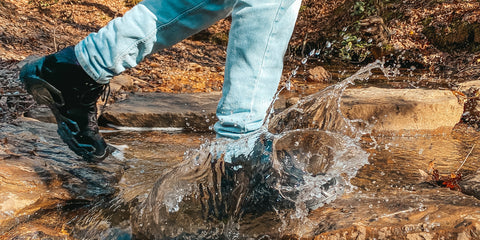 Vibram Outsole
The boots are manufactured with Vibram outsole, which is known for its outstanding traction, durability and uniform texture.